Choose automatic buying
Reach your target in the fastest and the most efficient way,
in the right place, at the right time.
We use technology:

Client

Client

Client

DSP - Demand Site Platform

DSP

DSP

DSP

SSP - Supply Site Platform

SSP

SSP

SSP

*

Inventory
* Advertiser who submits the highest bid wins the auction. Winner pays the price that was offered by the next in line + 0,01 PLN

LEADERBOARD

DOUBLE BILLBOARD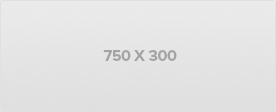 TRIPLE BILLBOARD

RECTANGLE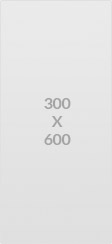 HALF PAGE

SKYSCRAPER

WIDE SKYSCRAPER

FULL BANER
We offer campaigns that use private auctions system as well as the packages of guaranteed impressions.
Contact us:
phone: 00 48 22 618 15 43